Ali sul mare, il 41° Stormo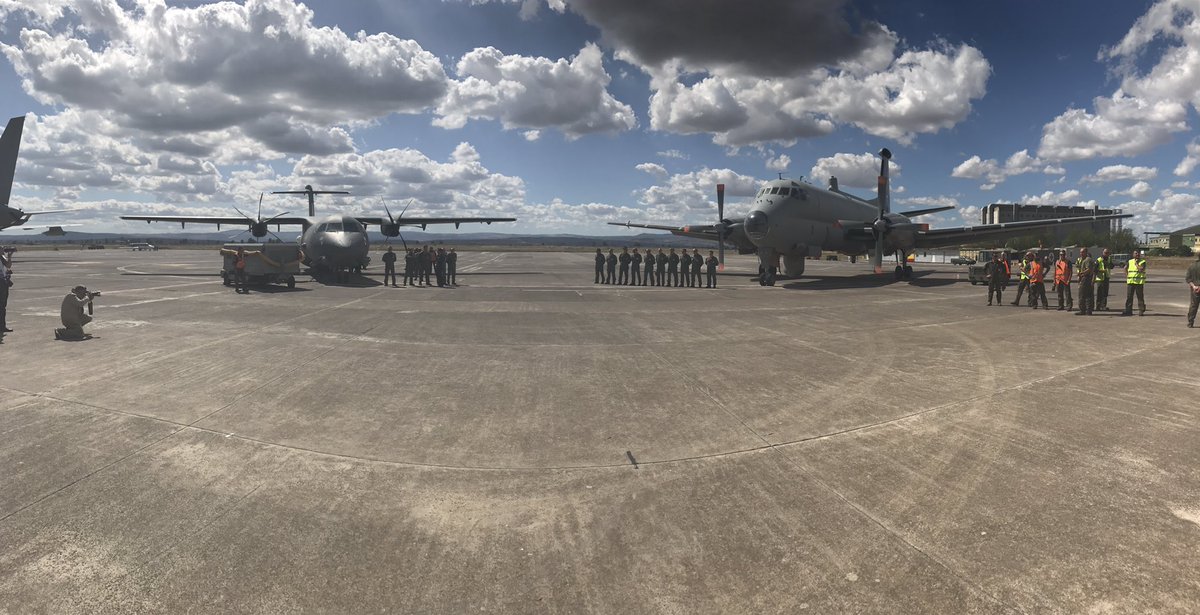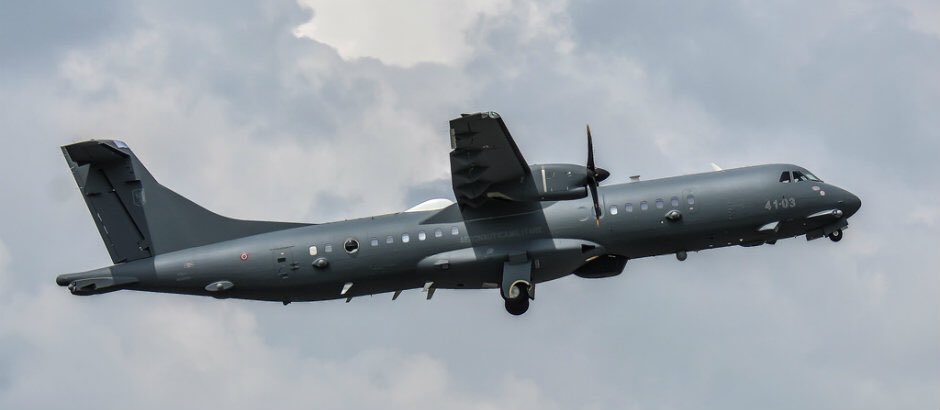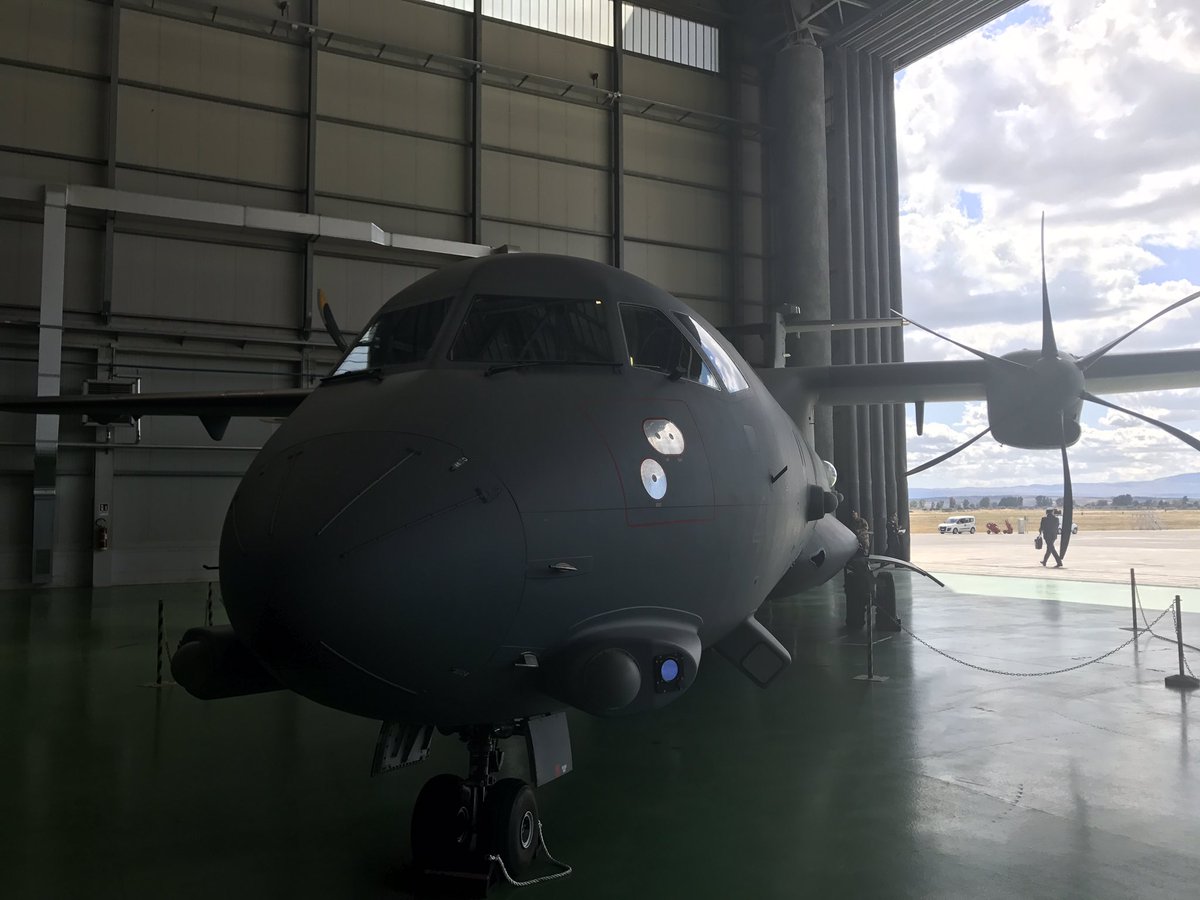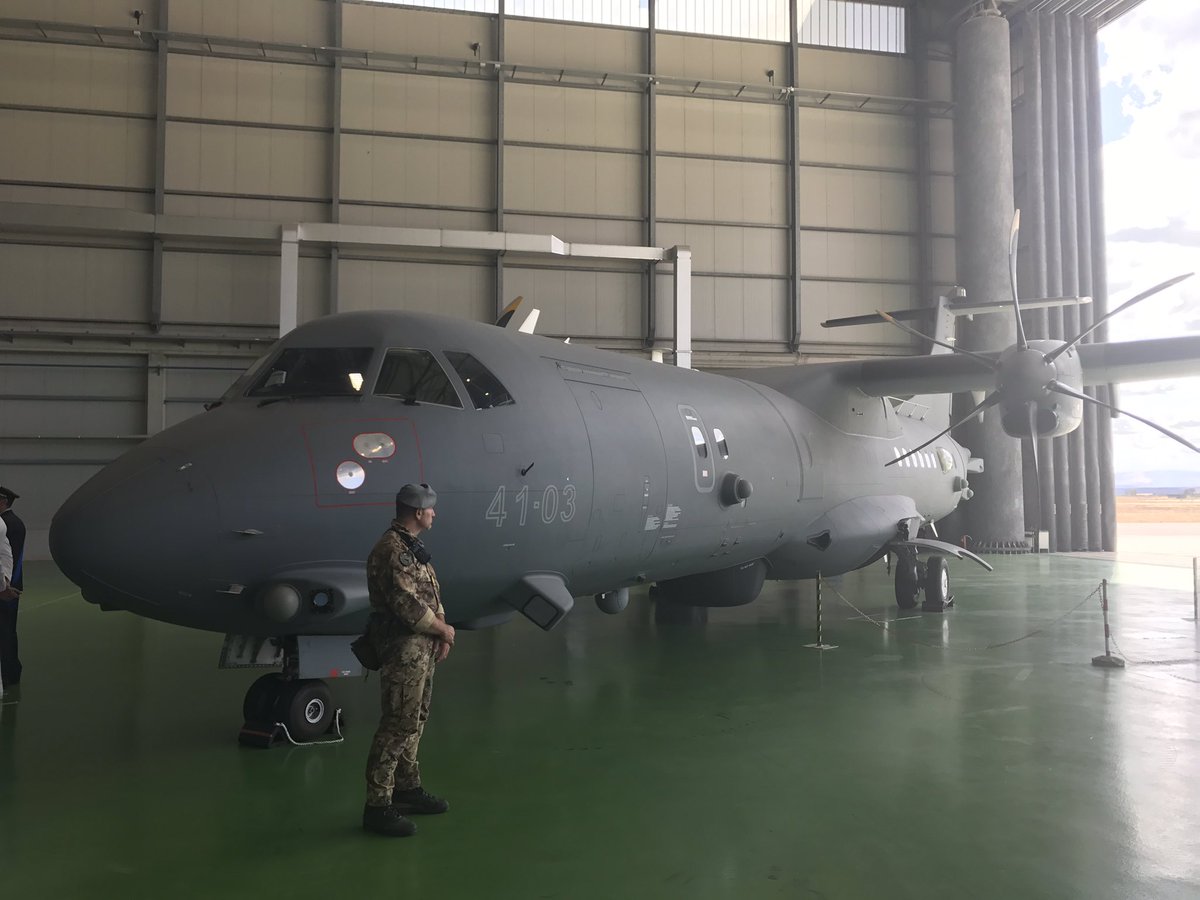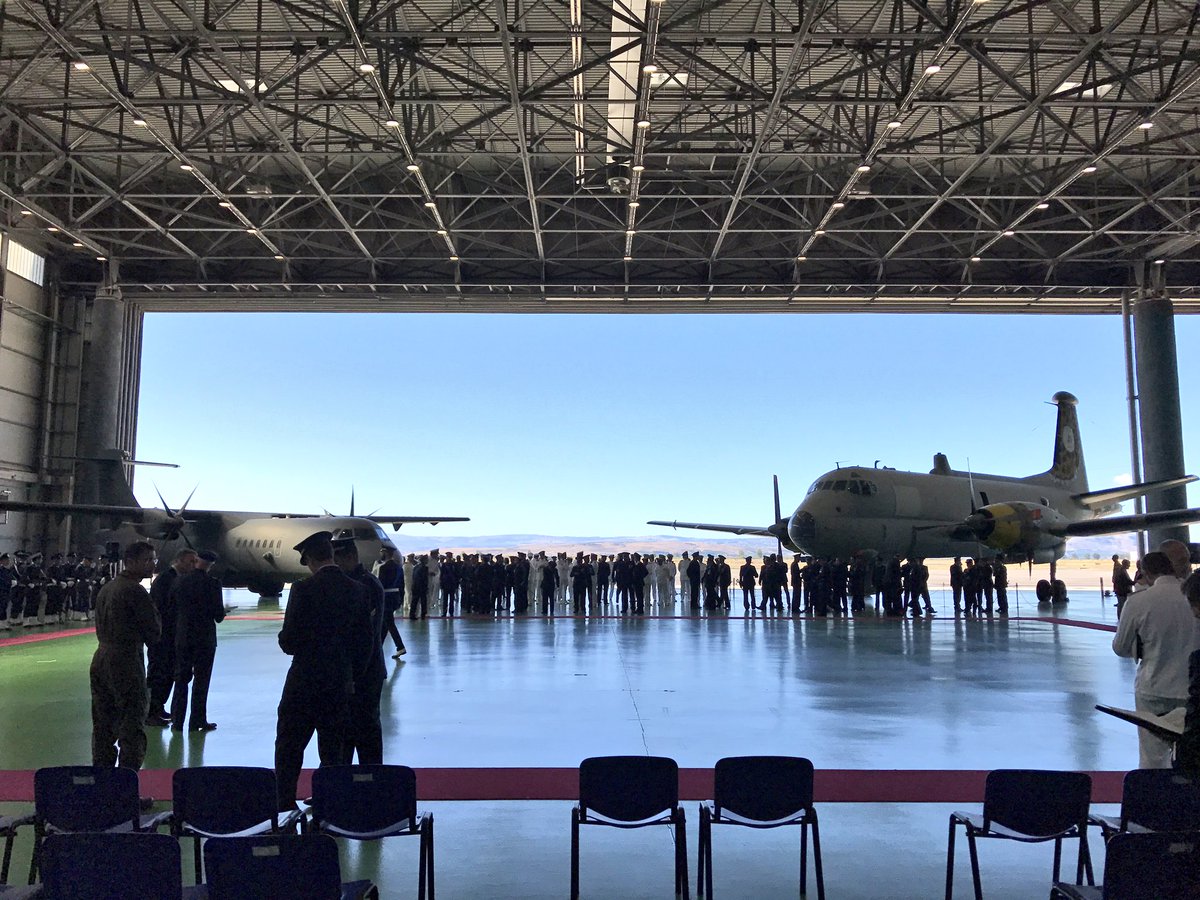 SIGONELLA: CERIMONIA DI SALUTO AL VELIVOLO BREGUET P-1150 ATLANTIC E PRESENTAZIONE DEL NUOVO VELIVOLO P-72A
(21. September 2017)
Leonardo delivers first two P-72As to the Italian Air Force; the future guardian of the Mediterranean is ready
(13. Dezember 2016)
Leonardo-Finmeccanica delivered the first two of a total four ATR 72MPs to the Italian Air Force. Designated P-72A by the Italian Air Force, the aircraft will replace the Air Force's obsolete Breguet Atlantic.
The latest version of the contract, signed in 2014, envisages the delivery of logistic support services, in addition to the supply of four ATR 72MP platforms, which will be completed by 2017.

The aircraft, developed and produced by Leonardo using the ATR 72-600 turboprop as a base, can act in a number of roles including maritime patrol for the search and identification of surface vessels, SAR (search and rescue) missions, the prevention of narcotics trafficking, piracy, smuggling, territorial water security and monitoring and intervention in the event of environmental catastrophes.

The ATR 72MPs will be provided with the latest communication systems, able to transmit or receive information in real time to/from command and control centres either on the ground, in the air or at-sea, to ensure coordinated and effective operations. The aircraft will also be equipped with a self-protection system, fully integrated with the ATR 7MP's mission system and avionics. The aircraft will be able to fly missions lasting six and a half hours at ranges up to 200 nautical miles from its starting location.
Destinato a Sigonella il P-72A- il nuovo velivolo dell'Aeronautica Militare
(13. Mai 2016)
Die ATR hat im Gegensatz zur Breguet keine Bewaffnung und ist für die U-Boot-Jagd ungeeignet: