Beiträge: 9283
Registriert: So 29. Apr 2018, 18:13
Zuletzt geändert von
theoderich
am Mi 6. Jan 2021, 19:40, insgesamt 1-mal geändert.
---
Beiträge: 9283
Registriert: So 29. Apr 2018, 18:13
---
Beiträge: 9283
Registriert: So 29. Apr 2018, 18:13
KONGSBERG wins Remote Weapon Stations contract of 1 030 MNOK with The British MIV program
Kongsberg Defence & Aerospace AS (KONGSBERG) has signed a contract valued 1 030 MNOK with Thales UK Ltd. for delivery of the

PROTECTOR RS4

Remote Weapon Stations (RWS) to the British Army Mechanized Infantry Vehicle (MIV) program.
KONGSBERG has provided UK with PROTECTOR RWS's since 2008, and MIV is the seventh delivery contract including two upgrades for the British Armed Forces. The PROTECTOR RS4 RWS will be integrated on the British Army`s new fleet of BOXER 8x8 vehicles in close cooperation with Thales UK, Rheinmetall and KMW.
https://www.kongsberg.com/newsandmedia/ ... v-program/
19"/2® CS2100 Series
https://mildef.com/product/cs2100-series/
---
Beiträge: 9283
Registriert: So 29. Apr 2018, 18:13
---
Beiträge: 9283
Registriert: So 29. Apr 2018, 18:13
Thales in Scotland's Vehicle Integration Success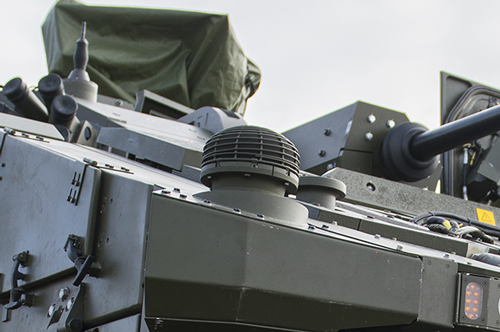 2021 is going to see Thales's Vehicle Integration centre in Scotland busier than ever with the award of a new contract.

Rheinmetall BAE Systems Land (RBSL) and Rheinmetall Landsystems (RLS) having jointly awarded Thales in the UK a £180m contract for the supply and integration of the PROTECTOR RS4 Remote Weapon Station (RWS) and the Acusonic® Shot Detection system for the British Army's new Boxer, 8x8, armoured vehicle.

Integration work will happen at Thales's Glasgow Vehicle Integration Centre ensuring dozens of skilled engineering jobs are maintained on the banks of the Clyde for many years to come.
As part of the contract Thales, as a strategic partner to Kongsberg Defence and Aerospace, will fully assemble and integrate around 500 RWS and deliver and integrate circa 500 Thales Acusonic® systems onto the Boxer vehicles over the next 10 years, as part of the UK MOD's Mechanised Infantry Vehicle (MIV) programme.

Not only will Thales integrate Kongsberg's RWS onto these new armoured vehicles but as an additional bonus Thales also supplies several of the components used in the PROTECTOR RS4 creating a double win for Thales. The Catherine EZ Thermal Imaging Module as well as the CELT3 Laser Range Finder, both products that are made at the Glasgow site and form crucial elements for the completed RWS, giving them their cutting edge 'situational awareness' capability.

Another Thales product, Acusonic, was first supplied in 2018 to the British Army's AJAX Armoured Vehicle Programme and now, under this contract, will be fitted to Boxer as well. Designed to accurately sense and report the direction of incoming enemy fire, the Acusonic system gives the vehicle's crew the critical situational awareness to react to the threat.
https://www.thalesgroup.com/en/united-k ... on-success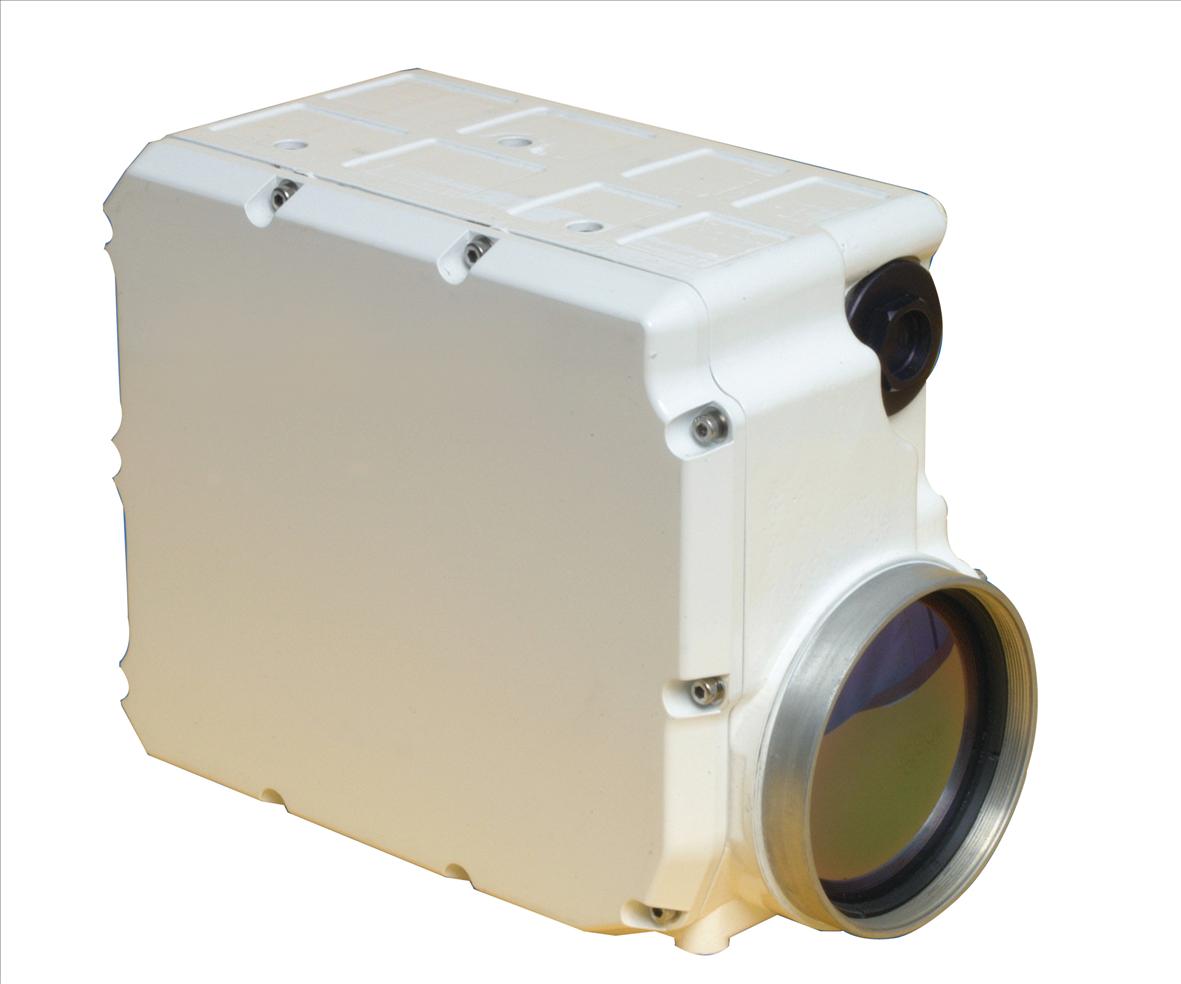 https://www.thalesgroup.com/en/catherine-family
https://www.thalesgroup.com/en/celt
---
Beiträge: 9283
Registriert: So 29. Apr 2018, 18:13
---
Beiträge: 9283
Registriert: So 29. Apr 2018, 18:13
UK Warrior upgrade cancellation makes sale of CT40 cannons likely
There had been speculation that the cannons could be reused and installed in Boxer mechanised infantry vehicles to create an IFV variant for the British Army, but on 19 April the service told Janes it had no intention to develop such a vehicle.

"There are no current plans to commission Boxer into an armoured infantry role," said a British Army spokesperson. "We are assessing potential lethality options for the Boxer."

In 2015 the MoD contracted BAE Systems-Nexter partnership CTA International for 515 Case Telescoped Armament System (CTAS) cannons for the Warrior Capability Sustainment Programme (WCSP) and the Ajax armoured vehicle project in a deal worth GBP150 million. Apart from 25 cannons used for trial purposes, the order was split evenly between the Warrior and Ajax efforts.
https://www.janes.com/defence-news/news ... ons-likely
---
Beiträge: 9283
Registriert: So 29. Apr 2018, 18:13
---