LEONARDO DRS DOWN-SELECTED TO PROVIDE U.S. ARMY WITH IM-SHORAD PROTOTYPES
http://leonardodrs.com/news-and-events/ ... rototypes/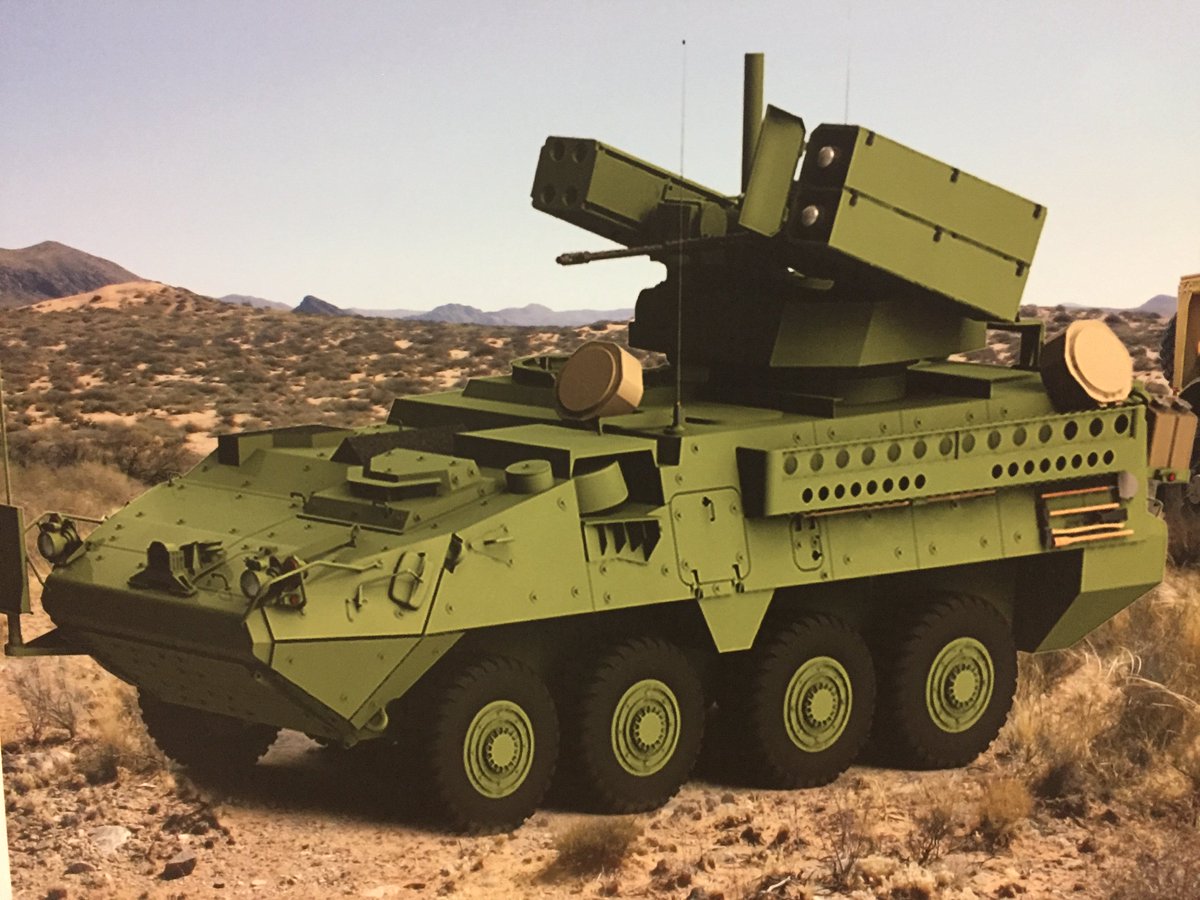 https://twitter.com/drstechnologies/sta ... 8724348928
US Army's interim short-range air defense solution crystallizes
The U.S. Army's interim short-range air defense system, which will urgently fill a capability gap identified a few years ago in the European theater, has crystallized.

The Army had already decided the Interim Maneuver-Short-Range Air Defense system would be developed around its Stryker combat vehicle, but it has now chosen Leonardo DRS to supply a mission equipment package that will include Raytheon's Stinger vehicle missile launcher, according to Col. Chuck Worshim, program manager for cruise missile defense systems with the Army's Program Executive Office Missiles and Space, who spoke to Defense News on June 28.

General Dynamics Land Systems — which produces the Stryker — will be the platform integrator for the IM-SHORAD system, he added.
A Boeing-GDLS team was a front-runner for an interim SHORAD mission package, unveiling before any other vendor a solution in August 2017 at the Space and Missile Defense Symposium in Huntsville, Alabama.

Using an Avenger system on top of the Stryker, which was the team's solution, sought to take what was already in the Army's inventory to create a system.

And a SHORAD demonstration at White Sands Missile Range, New Mexico, last September saw more possibilities for the interim solution including Rafael's Iron Dome and South Korean defense firm Hanwha's Flying Tiger.

But a dark horse emerged at the Association of the U.S. Army's Global Force Symposium, also in Huntsville, in March. Leonardo DRS showed an unassuming small-scale mock-up of its concept at its booth at the symposium that featured its partner Moog's Reconfigurable Integrated-weapons Platform.
https://www.defensenews.com/land/2018/0 ... stallizes/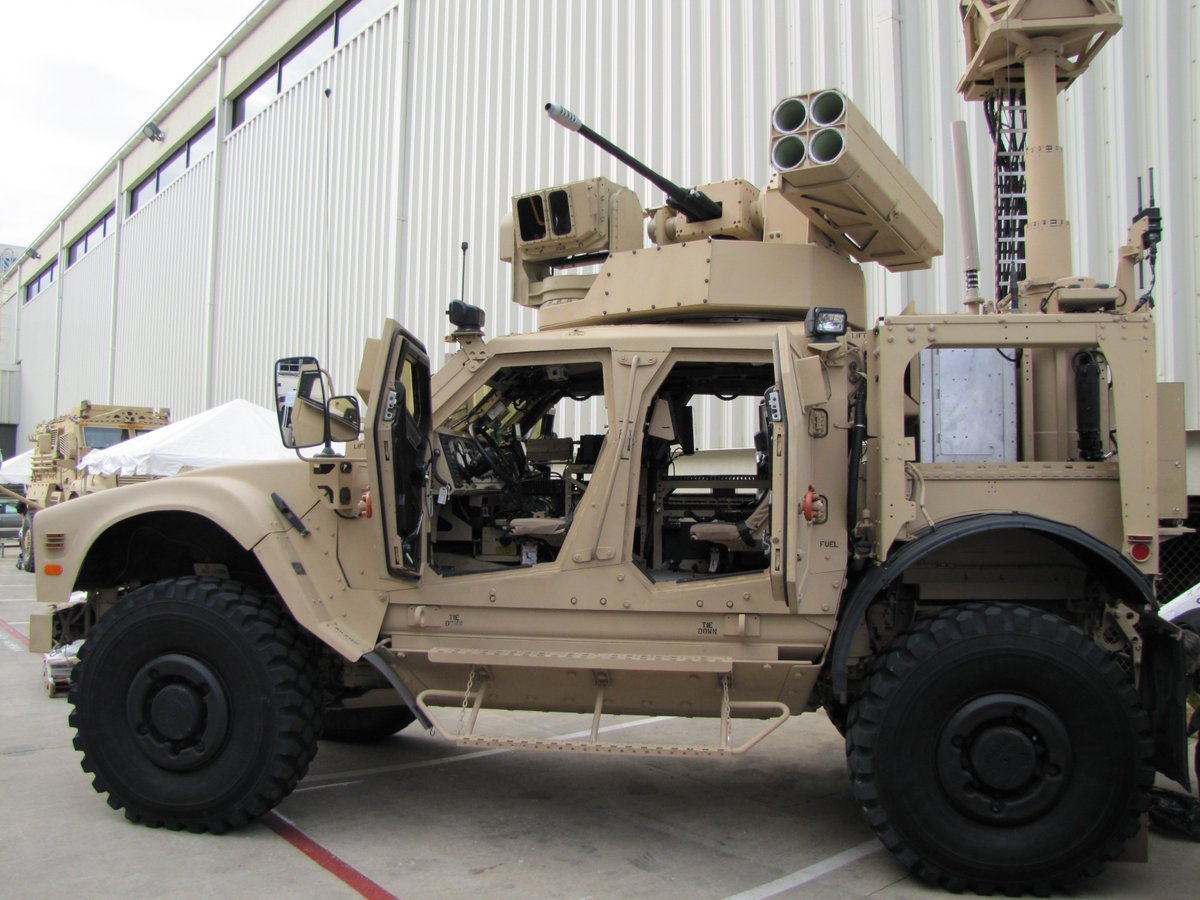 https://twitter.com/drstechnologies/sta ... 0362702848
Reconfigurable Integrated-Weapons Platform (RIwP)
http://www.leonardodrs.com/products-and ... form-riwp/
All Threat Air-Surveillance Radars
https://www.rada.com/capabilities/land- ... -menu.html