Press release project LAUF 20

Defenture delivers prototype vehicle to Armasuisse

Armasuisse, the Federal Agency for Defence Procurement in Switzerland, took delivery of a Defenture GRF prototype vehicle on the 3th of February 2021. The prototype vehicle, called LAUF 20, is based on the GRF vehicle previously delivered to the Dutch Special Forces. This vehicle is characterised by a number of specific technical customer requirements, which were developed and implemented in just a few months through decisive and flexible action by the Defenture team. The GRF platform offers the possibility to implement these developments in a short period of time. Part of the development was the integration of various client communication devices. This integration was carried out entirely by Defenture.

With the delivery of the LAUF 20 to a high-quality customer like Armasuisse, the first international delivery contract is a fact for Defenture. The prototype vehicle will be extensively tested over the coming months to meet the functional requirements set by the customer. The aim of these tests is to determine the final configuration in order to be able to place a follow-up order for additional LAUF 20 vehicles with Defenture. This will enable the Swiss Army to be provided with a high-quality light tactical vehicle.
https://www.facebook.com/defenture/phot ... XO5Mth_qQA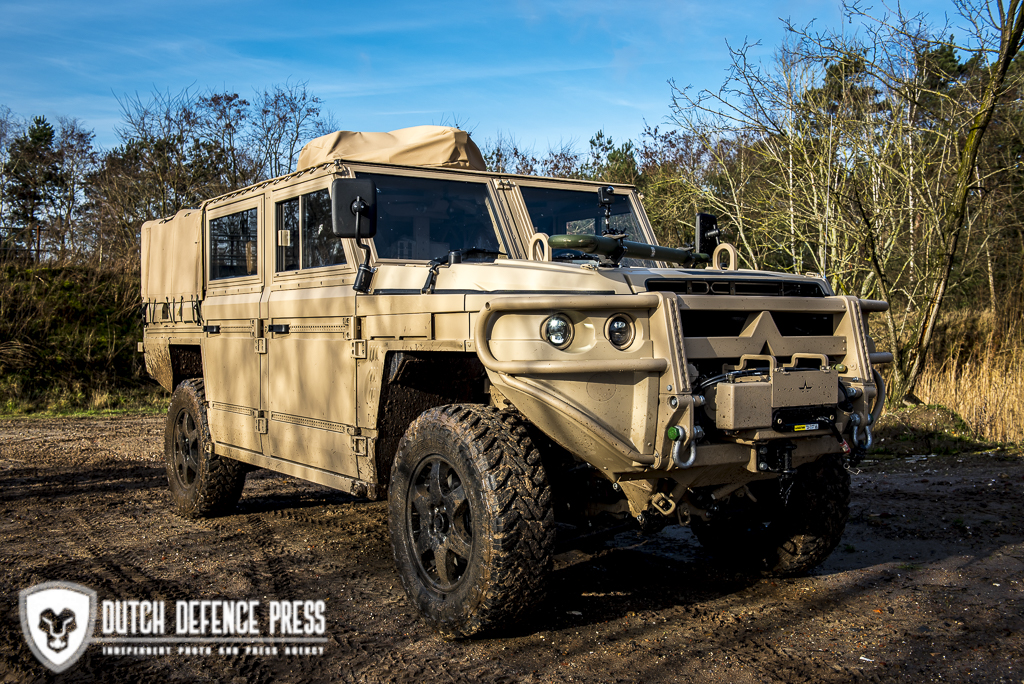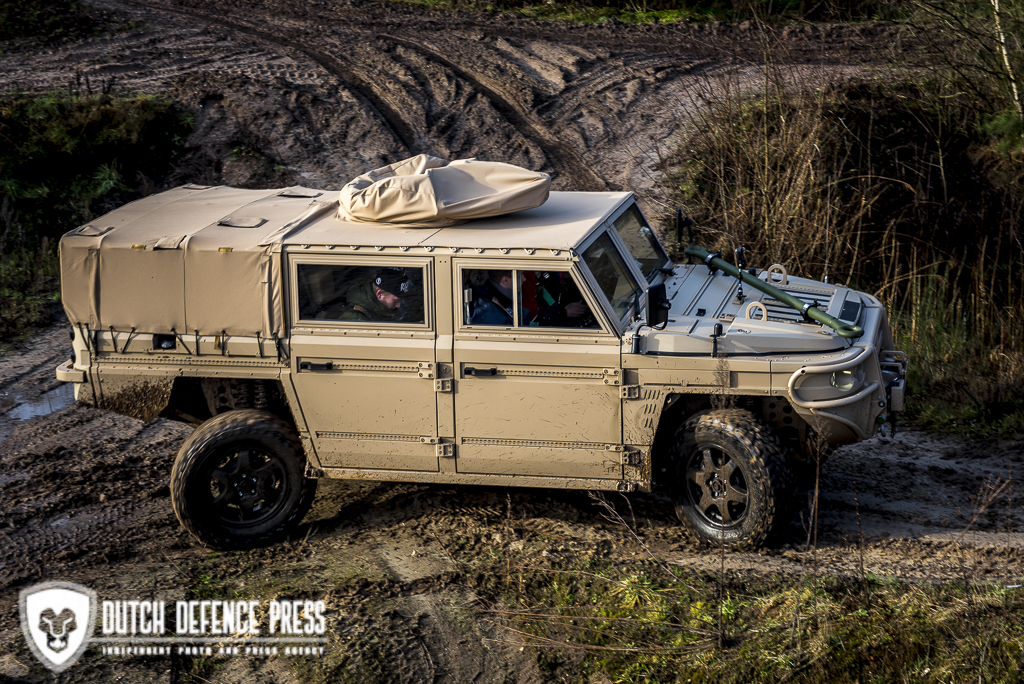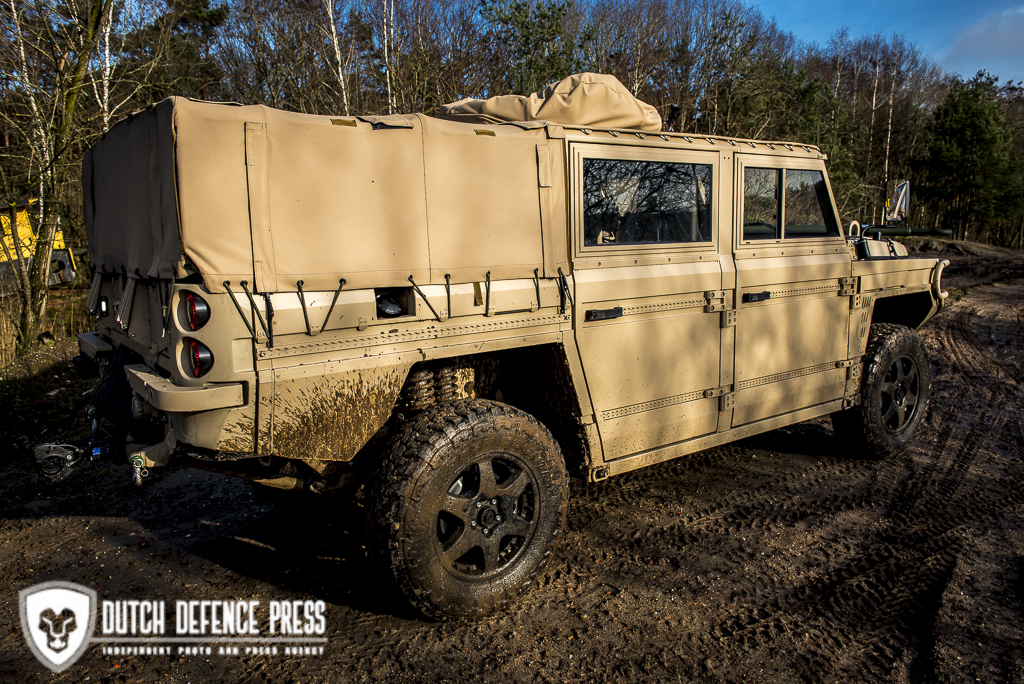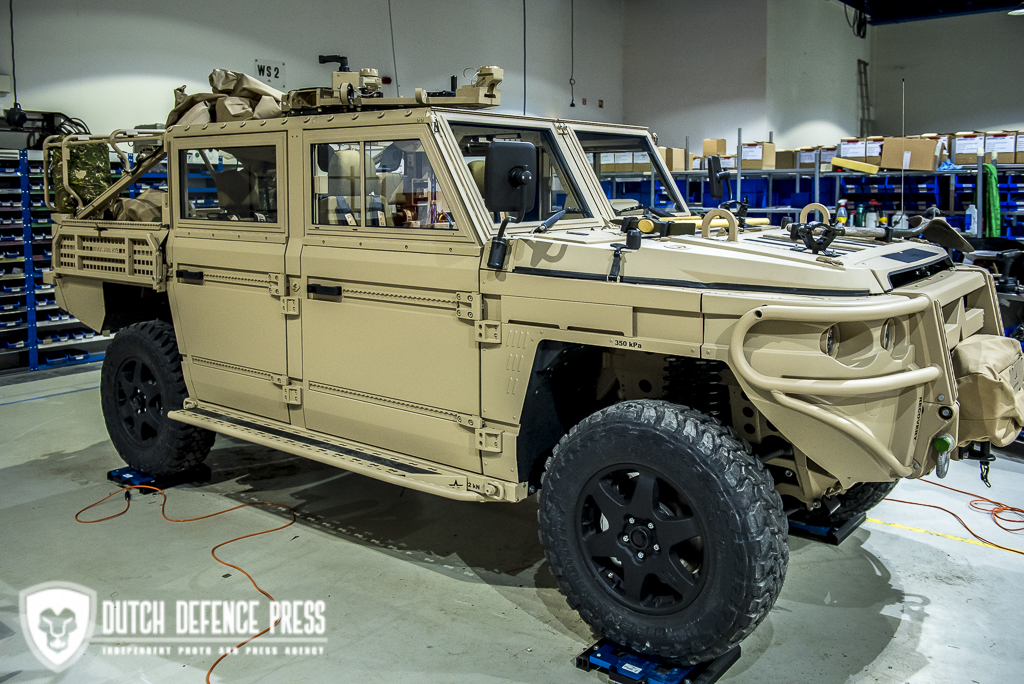 https://www.dutchdefencepress.com/lauf- ... itserland/
LAUF
... Leichtes Aufklärungs- und Unterstützungsfahrzeug (bisher beim Armee Aufklärungsdétachement 10 genutzt: Rheinmetall Serval)
https://www.offiziere.ch/?p=5888