Croatia receives donated Maxxpro MRAPs
Croatia received

30 Navistar Maxxpro 4x4

mine resistant ambush protected (MRAP) vehicles from the United States on 7 April, the Croatian Ministry of Defence (MoD) announced.

The vehicles were delivered free of charge under the US Excess Defense Articles (EDA) programme, and form the

first batch of a total of 212 military vehicles Croatia will receive under the EDA system

.

In addition to the 30 Maxxpros, the Croatian Army will receive

162 4x4 Oshkosh MRAP All-Terrain Vehicles (M-ATVs)

, and

20 6x6 BAE Systems RG-33 Heavy Armoured Ground Ambulance (HAGA)

vehicles.

Speaking to

IHS Jane's

on 9 April, a spokesperson for the MoD said that Croatia first requested MRAPs under the EDA programme in January 2013, with the US Congress granting approval for the transfer of 170 vehicles in August 2013 and for a further 42 vehicles in March 2014.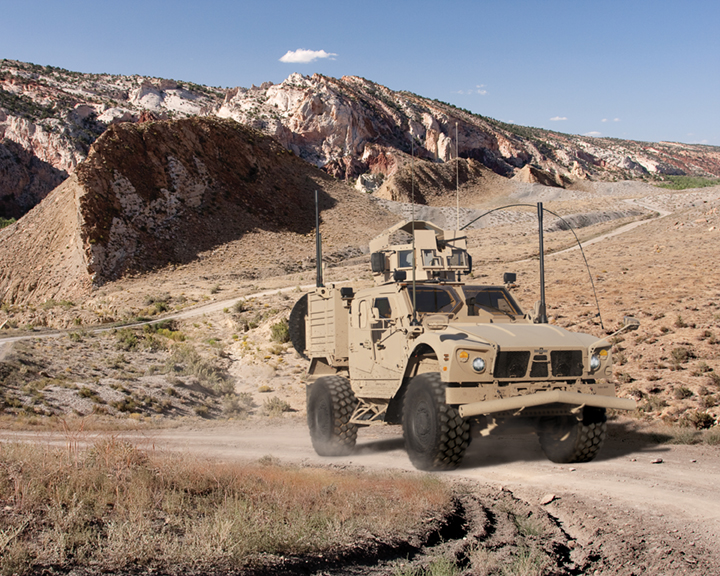 MaxxPro® Dash DXM™
Primopredaja doniranih američkih MRAP vozila Republici Hrvatskoj
Primopredaja doniranih američkih vozila MRAP Republici Hrvatskoj
(4. April 2014)
Die Frage der neuen Allschutzfahrzeuge für Kroatien wurde in diesem Thread schon einmal angesprochen (Zählt man noch die 126 Patria AMV dazu, ist Kroatien im Bereich der geschützten Radfahrzeuge damit besser ausgestattet als Österreich.):